Resources
Resources for Growing Businesses
Find business advice, determine if SharedCxO is a good fit for your business, and more.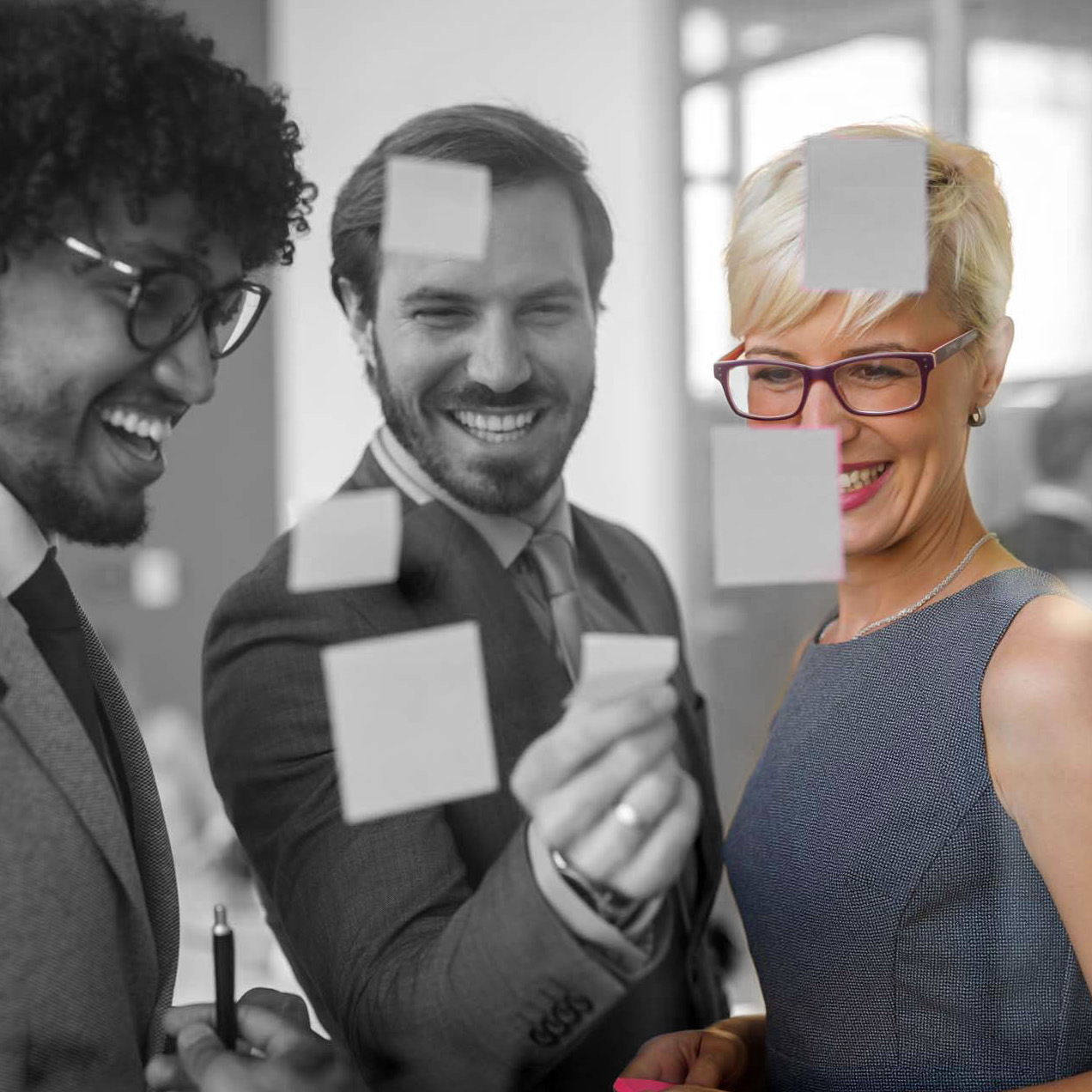 Our C-level consultants share their best practices, actionable tips, and tricks.
If you're trying to see which membership package will best suit your needs, check out our use cases.
Get a full C-suite in your corner today!