Don't Just Launch Campaigns
Implement Strategies That Exceed Business Goals
Customer demands are evolving and marketing platforms are constantly changing, which means companies need to stay up-to-date on marketing technologies, strategies, and tactics. This calls for a precise but flexible marketing strategy that directly benefits your business growth.
We believe that the desire to innovate and stay on top of trends needs to be balanced with proven methods and a watchful eye on the competition. Our marketing consultants will help your marketing program support your company's bottom line.
Marketing Leadership for Business Growth
Our marketing consultants focus on providing you with sound marketing strategies that support your business goals. We keep up with the latest trends and know how to utilize a variety of marketing tools and platforms, and we can help you determine what platforms, tools, and trends are best for your business.
How Do You Know You Need a Fractional CMO?
Our marketing consultants focus on identifying the best strategies for your marketing program without spreading your marketing team too thin.
Questions to ask yourself:
Do you know what marketing strategies are best for your business and industry?
Does your strategy include short- and long-term goals?
Do you have someone to oversee marketing employees, freelancers, and external agency relationships?
Can you solve marketing and PR problems quickly?
Do you have an experienced marketer developing omnichannel marketing campaigns?
Can your marketing department scale quickly?
If your answer is "no" or you're unsure, we can help.
Here's How We Can Help Your Business Thrive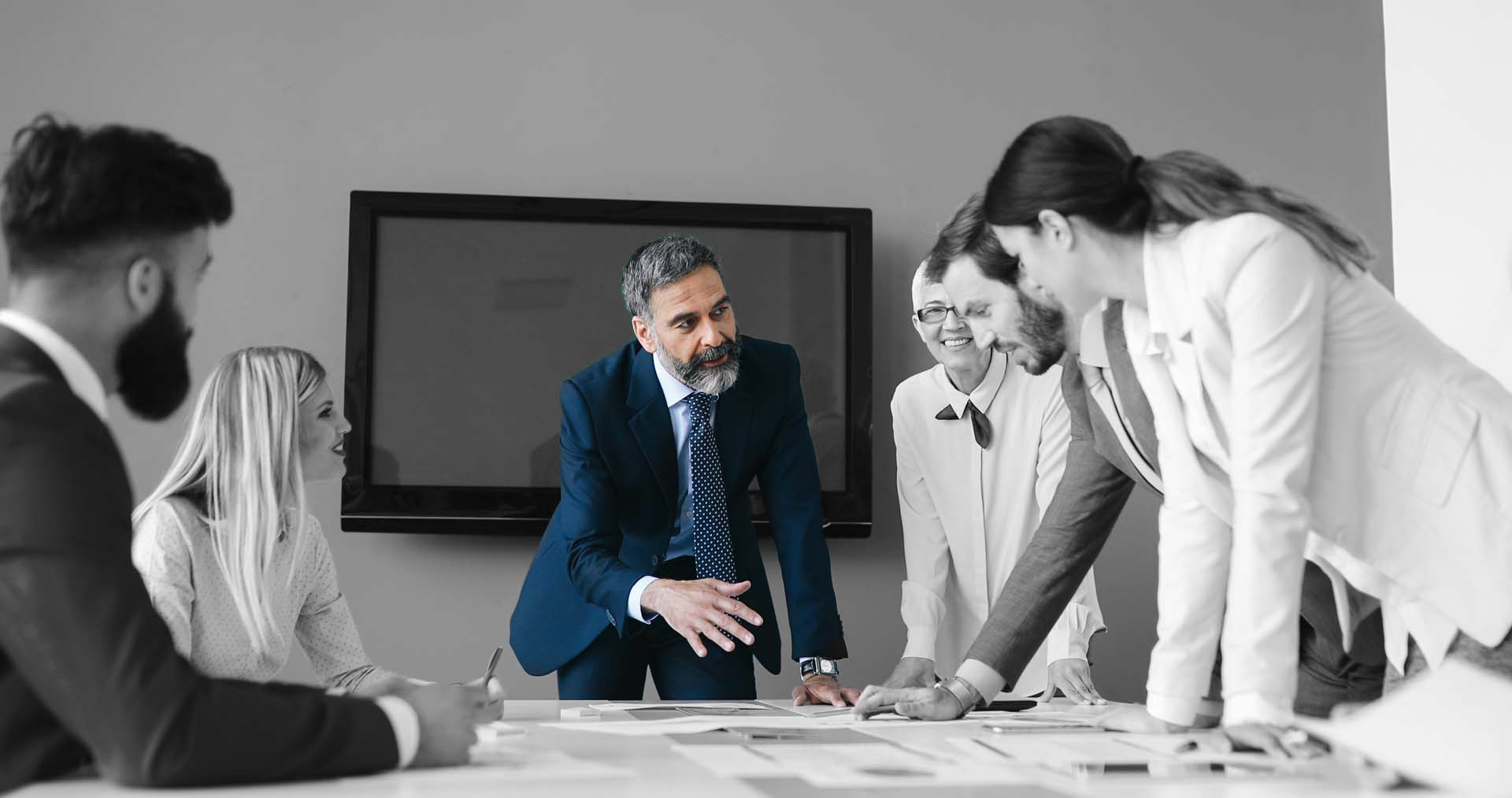 Strategic and Experienced
Your marketing efforts are only as good as your marketing strategy. We have marketing consultants from various industries, so we can help you develop and refine a proven marketing plan.
launch tactical campaigns
Having marketing skills is not the same as being able to lead a marketing team, coordinate strategies, and execute successful marketing and advertising campaigns. Our consultants are focused on creating and implementing marketing campaigns that support business growth.
reach your target audience
Use Market Research Effectively
One of the most important jobs of a marketing department is to reach your business's customers. Our consultants conduct and oversee market research to determine the best way to reach your audience and make sales.
Accurately analyzing data and keeping pace with industry trends can greatly affect how well your marketing campaigns perform. Our executive consultants analyze metrics and provide you with actionable campaign strategies and next steps backed by data.
modernize public relations
Stay On Brand Across Channels
All of your company's communications need to be aligned with the brand and current marketing campaign. Our executive consultants can help you bring your PR efforts into the 21st century while ensuring all digital and print messages are on brand.
Focus Your Marketing Efforts
Creatives, like those found in your marketing department, can get sidetracked by trends and opportunities. Our consultants can help your in-house marketers identify what opportunities and trends to try while still prioritizing efforts that benefit business growth.
Get a Fractional CMO in your corner today!