Consultant and Advisor for Small to Mid-Size Businesses
PROVIDING MANAGEMENT ADVISORY SOLUTIONS FOR COMPLEX BUSINESS CHALLENGES
Consulting Solutions for SMB Executives
Executive-level corporate changes are often chaotic. A lack of clear direction can cause serious problems in your organization.
We fill the gaps in your team and provide custom transition and engagement strategies.
Interim Executive Solutions for Small to mid-size businesses
We consult with and customize interim solutions for companies that are going through reorganization, downsizing, turnover, or rapid expansion. These solutions are custom-developed based on each member's individual market and goals. Let our team of hand-picked, experienced executive consultants stand in the gap and help your organization make the transition safely.
Prioritizing activities is crucial to ensuring any business's interim period is as stable and worry-free as possible. Our team helps prioritize all the steps and objectives that must be achieved as your company works toward the ultimate goal of growing, reorganizing, downsizing, or executing any other change.
Smooth Transitions and Interaction
We understand that it is important for an interim player to connect with your team. Our custom executive consultants are always focused on meeting your unique goals.
Support for Existing Executives
During times of transition, executive talent can bear the brunt of the challenges companies face as they restructure or grow. Our executive consultants can work alongside existing executives to support them in their roles until things settle.
When faced with change, SMB owners and executives have enough to do just keeping transition momentum going. Our experienced consultants are available on-call as needed to help with any day-to-day planning, operations, and project execution that may otherwise fall behind.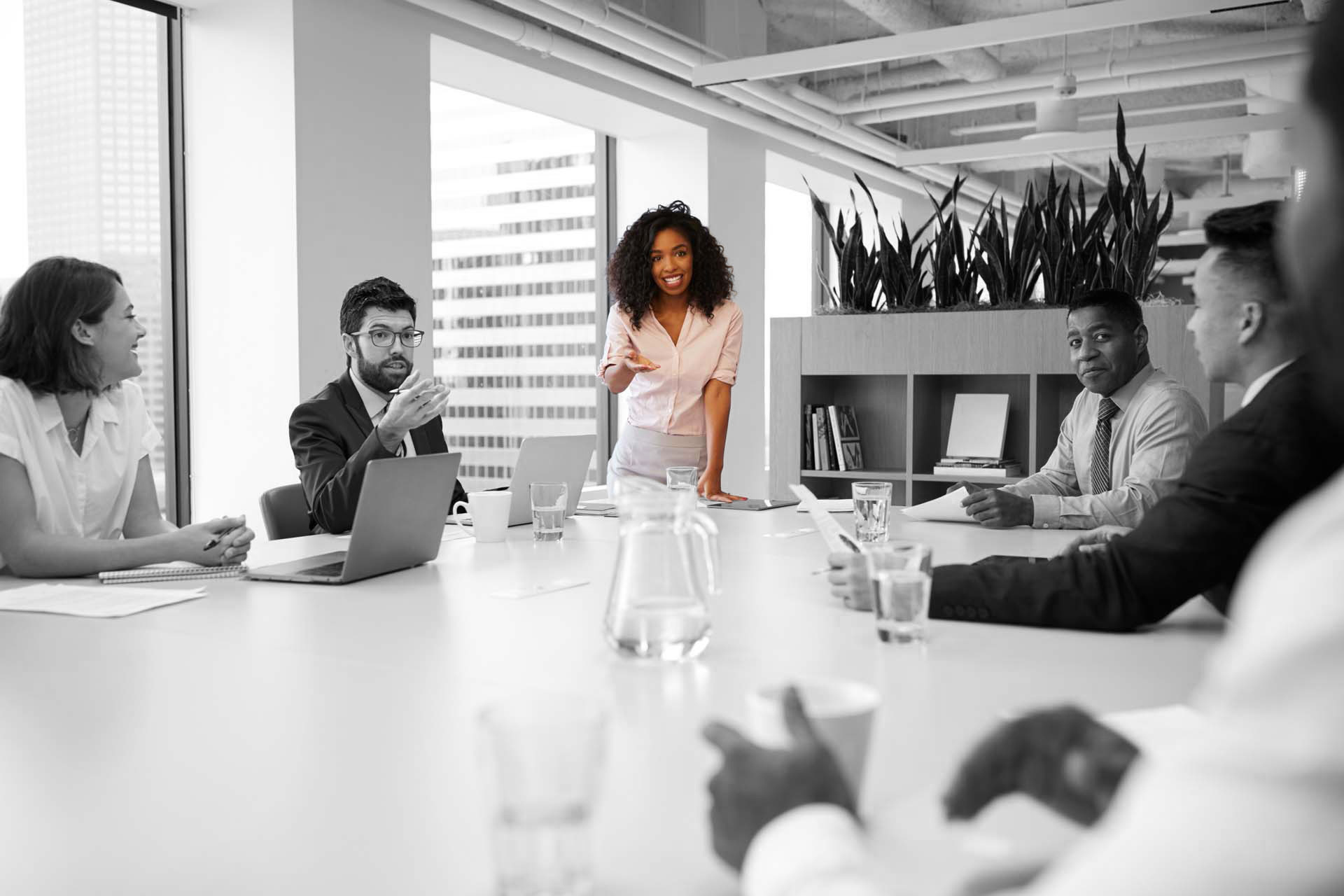 The Value of an Executive Advisory Team
As they say, life's in the details, and corporate life is no exception. As your team handles the tricky transition, let our team double-check work and processes to ensure no mistakes are being made that could cost you money, time, or your reputation.
When a company reorganizes or grows quickly, the often time-consuming process of finding the right candidates to fill new roles or existing vacancies can seem nearly impossible. Our executive consultants can help vet new talent to ensure your company moves forward with the right people and a cohesive in-house team.
We'll Celebrate Your Success
At the successful completion of a transition, our team will be there to applaud your efforts and make sure the next steps for your company are laid out clearly so you can carry on without trouble. Because our solutions are fully scalable and flexible, our executives can remain on hand to help for as long as you need them, including a longer-term relationship that extends beyond the interim period.
Enterprise Membership Use Cases
External Counseling Support for Internal C-suites
Many C-level executives understand that while they have a lot of knowledge and experience, they don't know everything. These executives are aware that the economy, industry, and world change when we least expect it.
C-suites in this situation choose SharedCxO's Enterprise membership package so each executive, no matter their role or responsibilities, can get expert advice whenever they need it. This benefits not only the well-being of each executive but also the health of the business.
Augmenting Internal C-suites on a Large Scale
Many organizations with a C-suite in place understand that their internal executives need to outsource recurring and time-consuming responsibilities so they can be freed up to pursue the opportunities that will move the needle forward for the business.
Organizations in this situation choose SharedCxO's Enterprise membership package so they can augment their C-suite with multiple on-demand consultants. This helps executives implement big changes in less time because they delegate smaller, time-consuming responsibilities to us.
Our Executive Consulting Solutions are Designed for Established, High-Growth SMBs.