LEVERAGE EXPERIENCED BUSINESS EXPERTS TO HELP ACCELERATE YOUR COMPANY'S GROWTH.
SMB Consultant and On-Call Advisory Team
The process of securing experienced executive talent is highly-competitive. Often, established SMBs find it impossible to secure the talent necessary to help their businesses grow.
SharedCxO provides access to a full suite of proven leaders in marketing, technology, finance, and management.
Advisory Solutions Tailored to Established SMB Needs
Our unique service provides access to a marketing strategist to help you capture more market share and increase sales; a technology consultant to help you implement cutting-edge, competitive technology; a financial consultant to get you into tip-top financial shape; and a management consultant to help you develop the overall strategy that will take you into the future.
You may find yourself requiring financial advice in the third quarter and help from a marketing strategist at the new year, or maybe you need the guidance of a IT expert as you do a little spring cleaning on your company tech. Whatever your needs, whenever they arise, you can use our executive consultants as much or as little as necessary.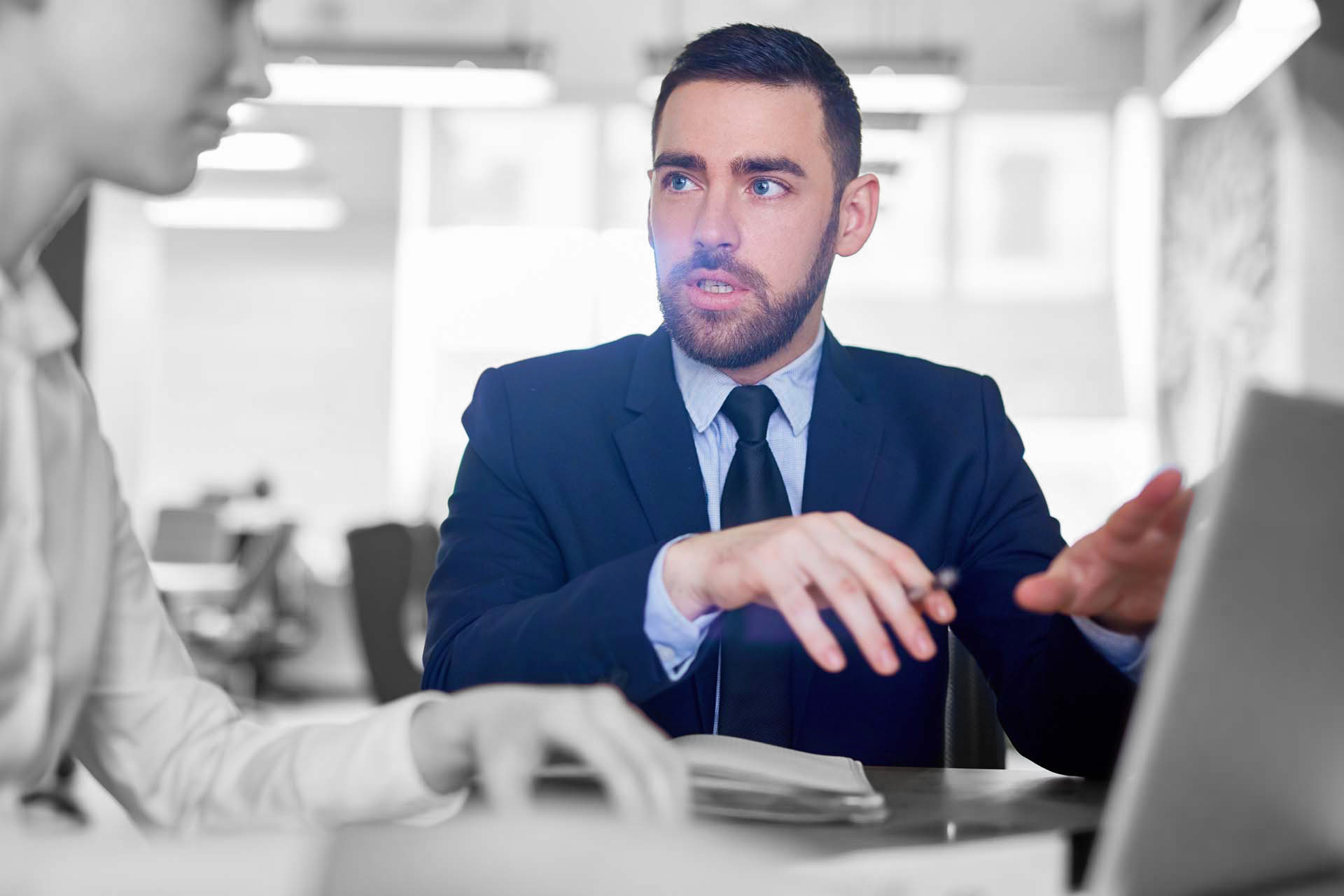 Available, but Never a Burden
Our consultants are committed to supporting your in-house team. But we also understand there are some projects and company functions that your team already executes to perfection. Consider us on-call as needed; we're available for consultation and to lend a helping hand without stepping on anyone's toes.
Our entire team of executive consultants is dedicated to your helping you achieve your vision for your business. We're also flexible enough to adapt strategies and tactics if that vision ever changes. Your definition of success is our ultimate goal.
Available Anywhere Business Takes You
Wherever business life takes you – whether your company is deeply rooted in one community or you're constantly on the go – our team can keep up with you through our modern systems. Our systems make it convenient to communicate and share, any time, anywhere. Consider us on call when you need us.
A Second Opinion Instead of Second Guessing
You know the ins and outs of your business like the back of your hand, but when it comes to big ideas and initiatives, you may have doubts and questions as you proceed from concept to execution. Instead of tackling things alone, brainstorm alongside our experienced executive consultants who can give you unbiased advice with your business's best interests in mind.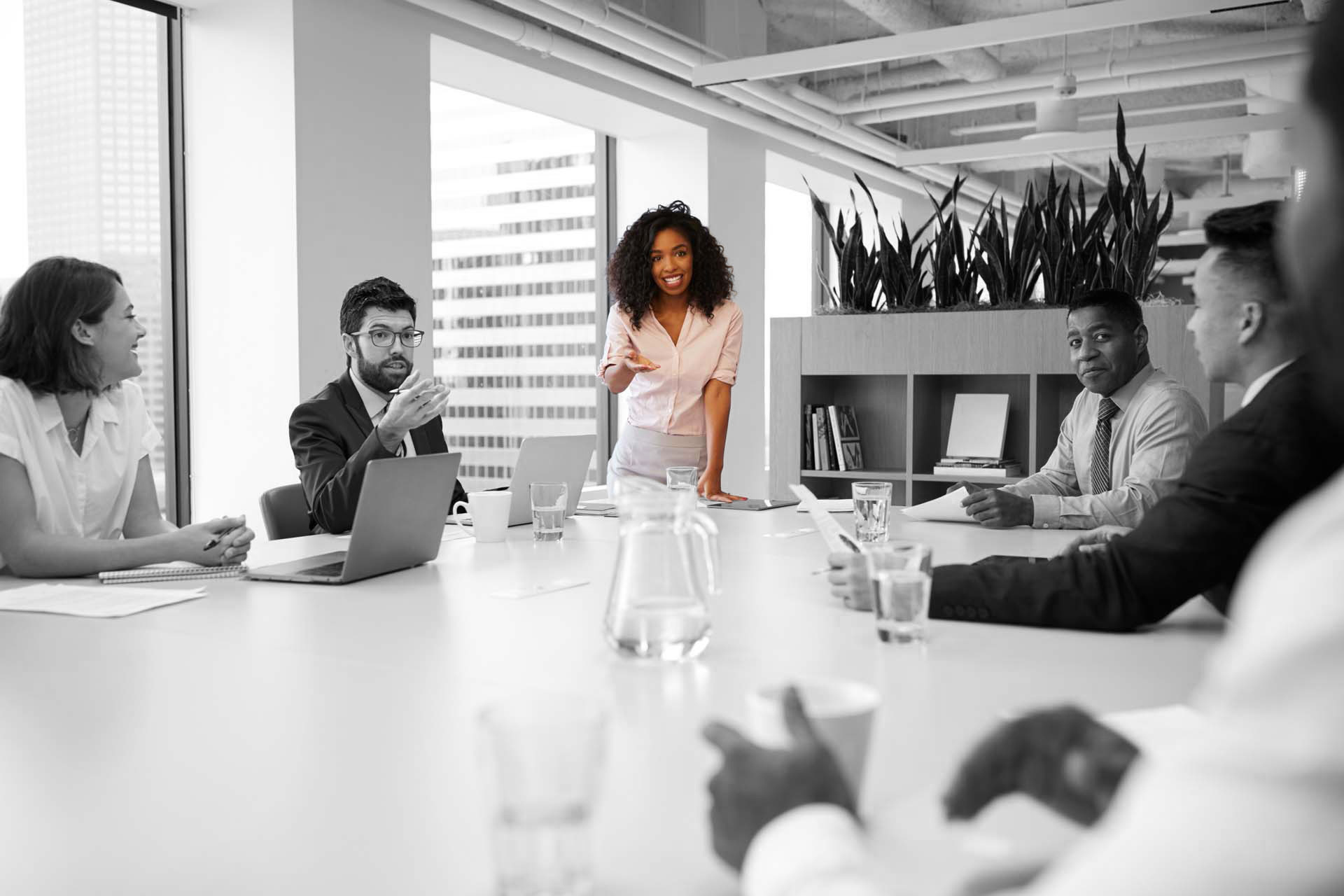 Accessible and Flexible Solutions
By adapting our approach to mesh with your existing processes, we work directly with your in-house team to provide dedicated business advisory services and project work, or simply the presence of an expert to help sign off or identify challenges.
Ready to Grow When You Are
Because all of our services are fully scalable, the extent to which you work with our experts can increase as your business grows. It's also the perfect solution when you find yourself with a gap, such as the departure of an employee in a key advisory role.
Corporate Membership Use Cases
Scalable Executive Support
Some businesses experience a steady volume of changes as they grow and adapt to the ever-changing market. These businesses need ongoing support and anticipate that the support needed will fluctuate.
Businesses in this situation choose SharedCxO's Corporate membership package because they can scale their advisory support based on their changing needs. Internal executives like that our consultants provide them with the bandwidth to be able to support their growing businesses.
Augmenting Internal C-suites
Many companies already have a full C-suite in place that manages the strategic direction of the business and departments. These companies' executives use their core skill sets on a daily basis, but they consistently run into challenges outside of their wheelhouses.
These companies choose SharedCxO's Corporate membership package to augment their C-suite with ongoing support so they can delegate responsibilities that are outside of their expertise.
Our SMB Consulting Solutions are Designed for Established, Modern, High-Growth Companies.