We're a team of executive consultants who provide strategic business support to help our members move the needle.
Our team is comprised of highly-qualified executive consultants to support businesses in all industries and verticals across the U.S. We provide fractional technology, marketing, financial, and operations consulting to suit your business needs.
Every advisor has one goal: to support you in reaching your business goals.
We hire based on skill sets and experience.
We conduct specialization-specific skills tests for every potential new hire, and while many people apply to join SharedCxO, only 5% of applicants pass our skills tests.
These high standards for our team ensure that we only provide you with the best consultancy services from the best C-level professionals for each project.
Each member of our team has at least 10 years of experience in their specific discipline – operations, finance, technology, or marketing. They are proven leaders in their field.
We specifically seek out executive consultants that have worked across multiple industries and verticals because this provides you with the best service and strategic recommendations for your business.
Full C-Suite Collaboration
Our teams collaborate on many projects to consider potential nuances in business situations and to provide you with as full a picture as possible. To provide you with a streamlined experience, our teams collaborate behind the scenes.
For example, if your operations goal is to improve the employee experience, you may also need marketing and technology support. If your financial goal is to resolve cash flow issues, you may also need operations, technology, and marketing support.
Ongoing Professional Development
Our team members are constantly learning and training to stay at the top of their field in order to provide you with best practices, relevant opportunities and recommendations, creative solutions, and strategic insights.
Knowing your fractional C-level executive consultant has a lifelong learning mindset can give you the confidence you need to push your business forward.
Supported By A Relationship Manager
Just like our executive consultants provide you with strategic recommendations to take your business to the next level, our relationship manager helps you use your membership to the fullest. Our relationship manager is adept at listening to your needs, challenges, and goals, and pinpointing which experts to pass off each challenge to.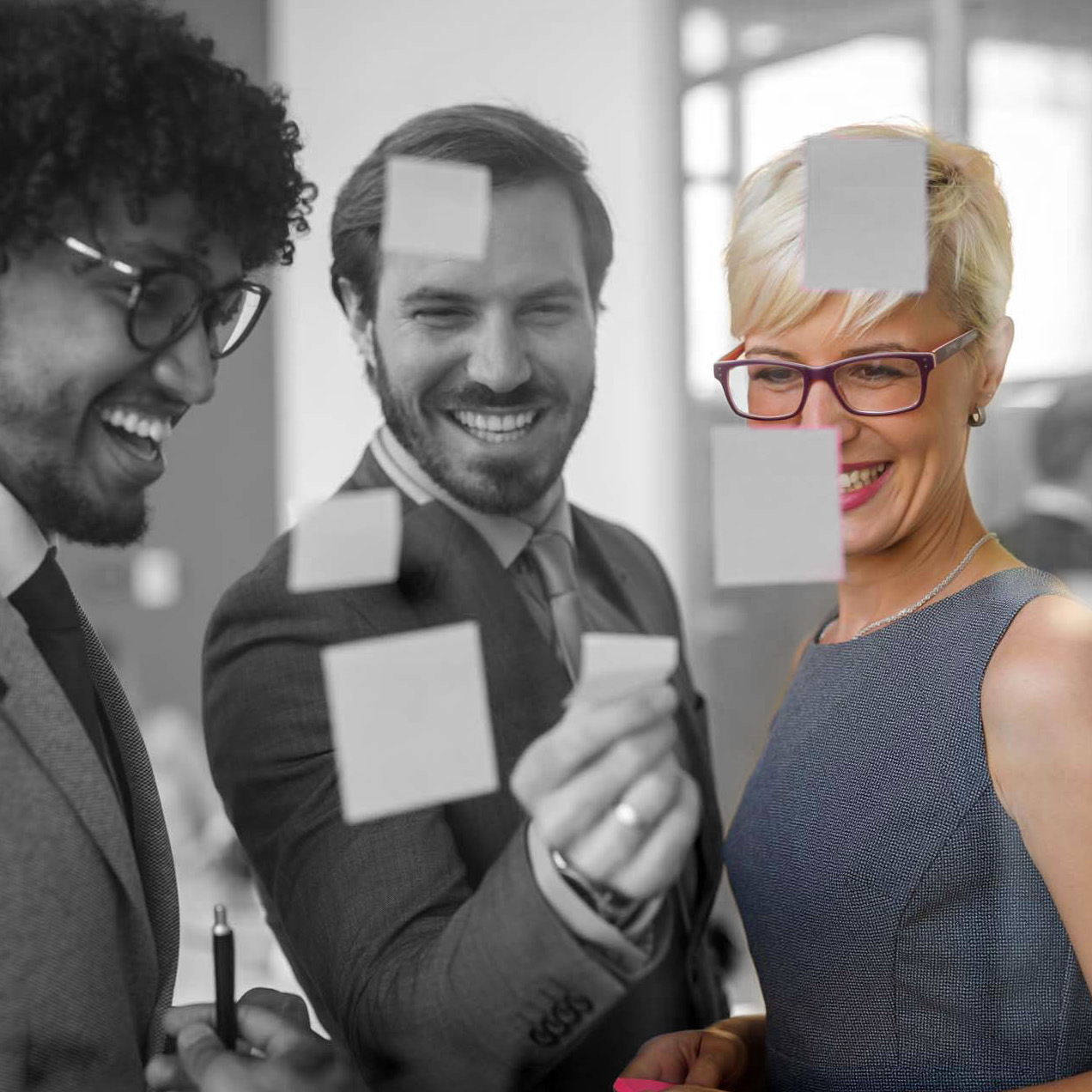 One Membership, Four Executive Teams
With a SharedCxO membership, you have access to entire teams of the most important C-level positions – CFOs, COOs, CIOs, and CMOs.