Technology | Marketing | Finance | Operations
A Fractional C-Suite
of Executive Consultants
We Guide your team through complex business decisions with on-demand access to a coordinated team of executive-level Advisors.

A Shared C-Suite
Experience a coordinated team of marketing, finance, technology, and operations experts in your corner.

Expert Specialization
Comprised of executive talent with an average of 16 years of experience in their respective disciplines.

Flexible Membership
Our membership structure allows you to leverage our team for temporary or ongoing engagements.
On-Demand Access
Our membership platform provides the ability to assign tasks, schedule calls, and request support anytime.
A One-Stop Executive Consulting Team
Dedicated to producing measurable results in every business that we support.
Our team comprises proven finance, marketing, technology, and operations business leaders. We use modern technology to deliver impactful executive consulting solutions without the overhead of travel expenses, in-person meetings, or other overhead traditionally found in the consulting world. This keeps our rates affordable while maintaining top-tier talent.
Operations, Management, and Strategy
Our operations executives are in your corner when you need guidance to improve processes, implement change management, or evaluate your business strategy, 
Access our financial executives for financial forecasting, fundraising strategy, cash flow optimization, financial modeling, and establishing financial systems.
Stay on top of technology trends without busting your budget. Our technology  executives help guide research, development, and adoption.
Strategic marketing and branding
Unsure if your marketing efforts are headed in the right direction? Our marketing executives advise on marketing strategy, branding, PR, advertising, and more.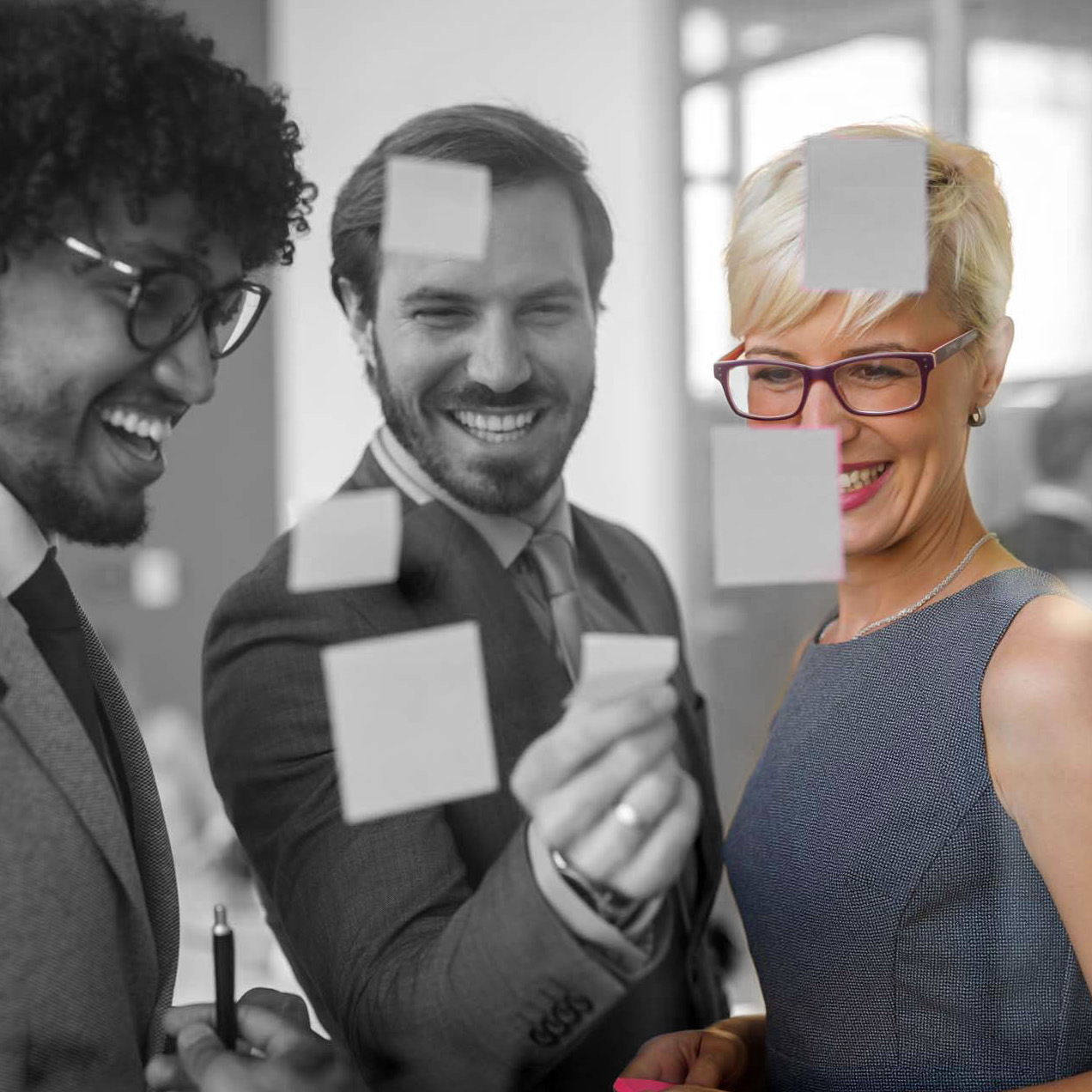 Access Your Shared C-Suite
With a SharedCxO membership, you have the opportunity to collaborate with our advisors on your own schedule, so you can be confident about your next move.
SharedCxO executives have a minimum of 10 years of experience in their discipline and a proven track record of helping businesses meet their goals.
Experienced & Strategic
Our executives have a first-hand view of modern businesses' unique challenges and are well-versed in translating that experience into strategic support.
Full C-Suite Collaboration
Our executives collaborate behind the scenes on many projects to ensure that our members leverage the cross-functional specialization of our team.
Top Executive Talent
We hire executives based on their expertise and experience. All consultants have 10+ years of leadership experience in their related specialization.
Solutions-Focused
Our executives provide strategic guidance and support to take your business to the next level while keeping your business values and goals in mind.
We're Dedicated to Your Success.
We created our membership packages for businesses that need on-demand executive support from a cross-functional team.